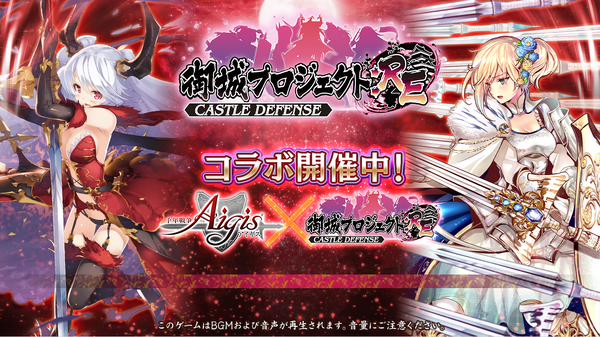 Welcome to the Shiro Project:RE Wiki
Edit
Shiro Project:RE, the revamped version of Shiro Project, commonly referred to as ShiroPro and originally named Shiro Collection, is a Japanese browser game on the Japanese site of DMM.com. This wiki is a place to find English information about the game and tutorials on how to play, even if you don't know Japanese.
In order to keep up with the revamped version, this new wiki was created. Your help is needed to construct this wiki. Goals for the wiki are here.
Players can discuss about the game here General Discussion, but are more likely to get timely feedback in the Discord Channel.
Regularly scheduled maintenance: Tuesdays 1:00PM~4:00PM JST
Pages still being updated:
Game Data
Edit
External Links
Edit
Latest activity
Edit
Ad blocker interference detected!
Wikia is a free-to-use site that makes money from advertising. We have a modified experience for viewers using ad blockers

Wikia is not accessible if you've made further modifications. Remove the custom ad blocker rule(s) and the page will load as expected.